Acculoc HD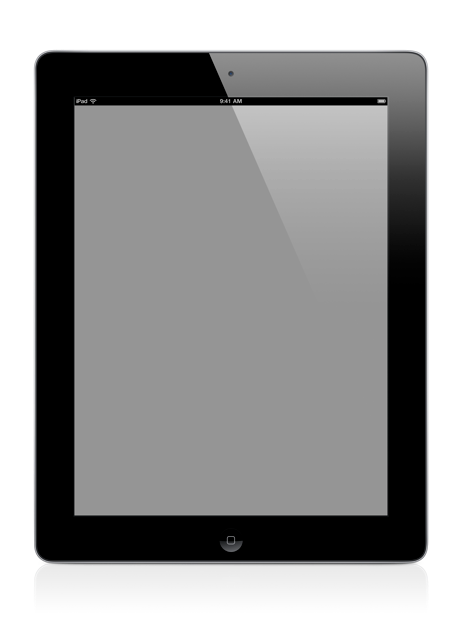 Do you want to tell someone where you are but you can not describe where you are? Do you want to inform someone where you are in case of an emergency?
Do you want to know your very accurate current location coordinates? If you answered yes in the previous questions, then Acculoc HD is the best iPad application for you.
Acculoc HD is a simple application that can send your current location coordinates by e-mail with a maps link attached.
Also with Acculoc HD you will be able to view your current position in a map and view your heading in a compass. The actual map image with you position marked on it, is also included in the e-mail message. The map image can also be saved at your photo library for future review.